︎︎︎ this is a splash page for a (500+ page) thesis book written and designed by zoë pulley in completion of her mfa at the rhode island school of design. wanna read it???

---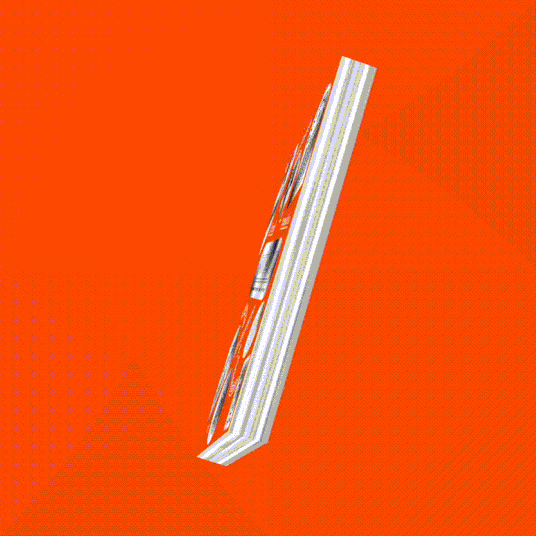 this is a (loose) manual on a method I like to refer to as surfacing.

a method that synthesizes narrative through the use of surfaces such as textiles, paper, web & video to reveal the spectacularly ordinary parts of Black life within a growing design practice.

a method I (currently) practice in three (evolving) steps:

unlayering and piecing together stuff (rememory)

acknowledgment of ancestry through stuff-making (kin)

consciousness of oneself and the place / time / space in which the work is being disseminated (hypervisibility)

this is a manual that profiles a (current) design practice of a Black female maker in 2023 (me! lol).

a Black female maker that continues to amalgamate, respond-to and learn-from.

one who recognizes that they are still growing — that their views expressed in this text will shift, evolve or change with time.





this is zoë talking about said book among other things at the rhode island school of design.

---